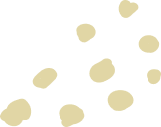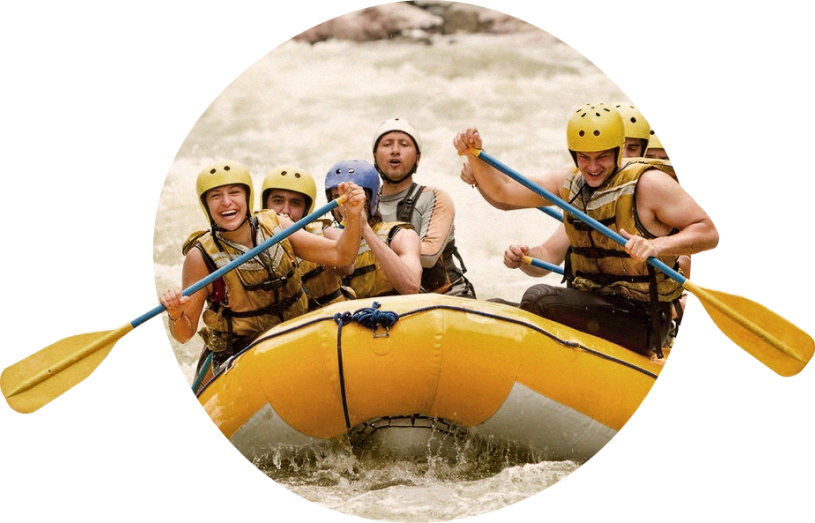 Rafting on the Kolpa offers a first-class experience, a relaxing ride on the river and a chance to enjoy unspoilt nature.
We have several different accommodation options. See where to stay and rest.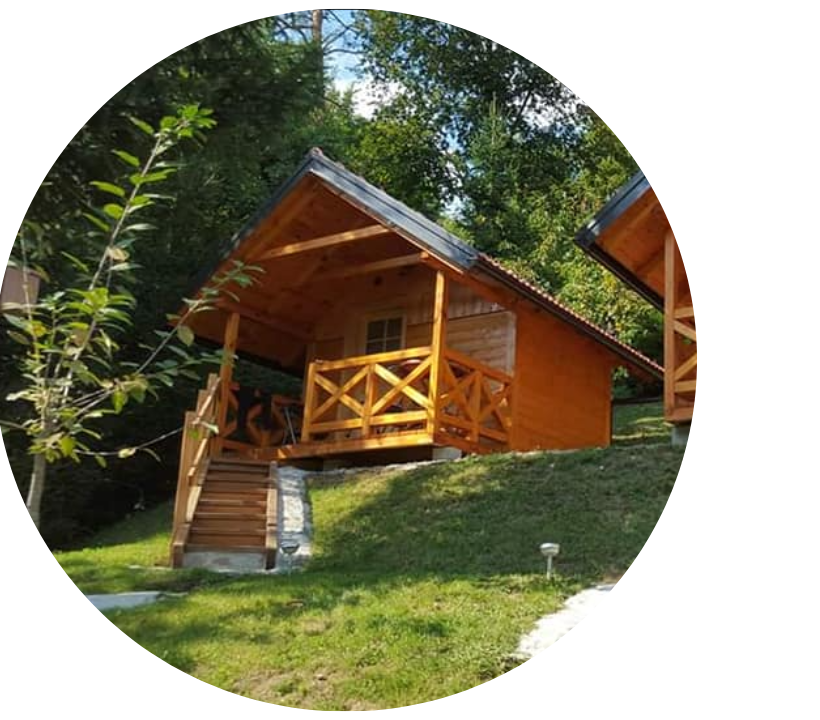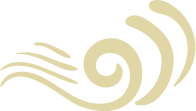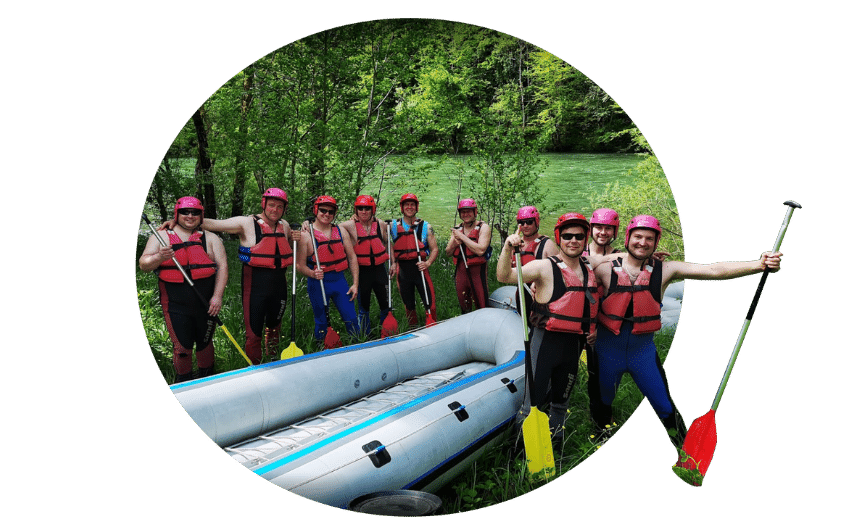 Team Building for your team
Join forces and join your team in a downhill race down the river Kolpa with a final picnic of food and refreshments.
your next adventure can begin
If you want to change your everyday life for a unique adventure in the Poljanska Valley along the Kolpa River, cool off in the pleasant river or try rafting or fishing… Then you are in the right place.
Visit Grandkolpa.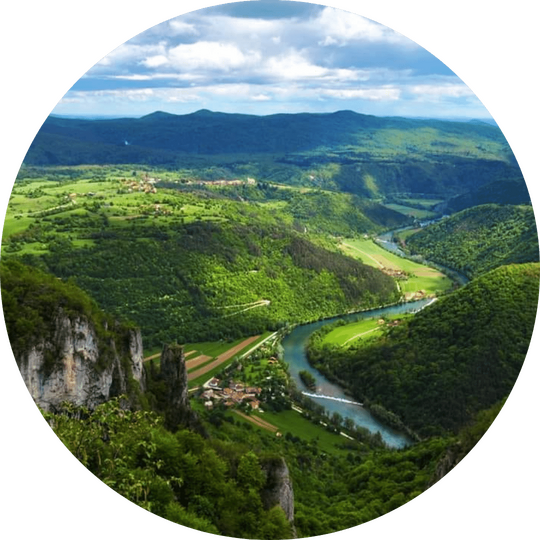 Mario in Sara vedno znova poskrbita da je oddih na Kolpi enkraten! Rafting za večje ali manjše skupine je super ideja za team building. Super lokacija za kolesarjenje, rolanje ob reki ali pohod na Kozice, odlicno razgledno točko na dolino reke Kolpe.
Grand kolpa je poskrbel za popolni izlet po reki kolpi, odlicna organizacija, prijazno in prilagodljivo osebje. Oprema ki smo jo najeli je bila nova in v odlicnem stanju. Priporocam vsakemu ki si zeli popolne obkolpske dogodivscine.
Super lokacija in zelo prijazno osebje! Natakar nam je predlagal naj se usedemo na teraso, ki je sprva ni opaziti iz ceste. Razgled je neverjeten. Si dobesedno nad reko, hkrati se pa vidi tudi znameniti hrib Kozice.
Krasno doživetje, čudovita narava, TOP ljudje... to je to! Priporočam 👌👌🙃🙃
Vsako leto gremo na klopi malo družinsko poveslat. Vedno so prijazni in korektni.